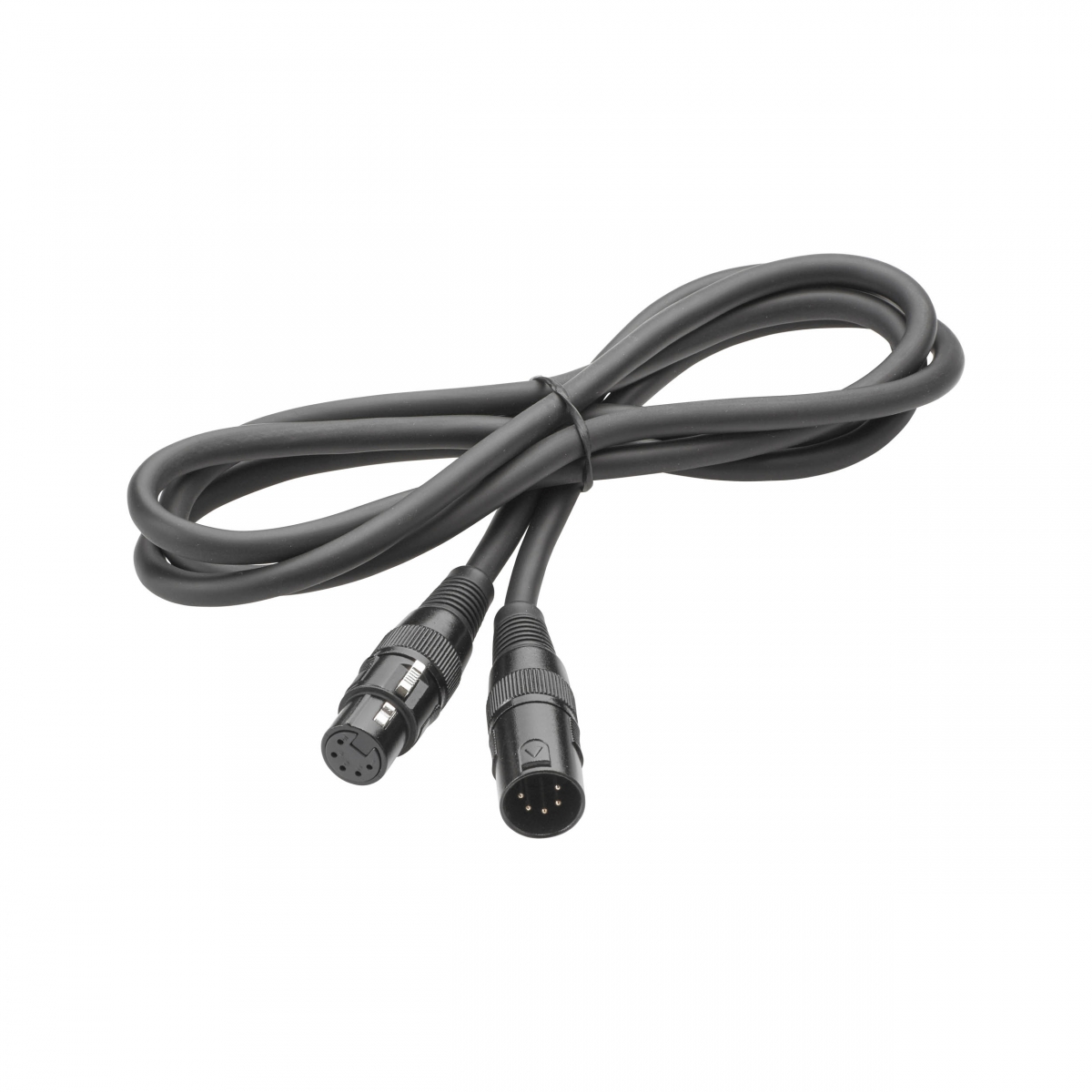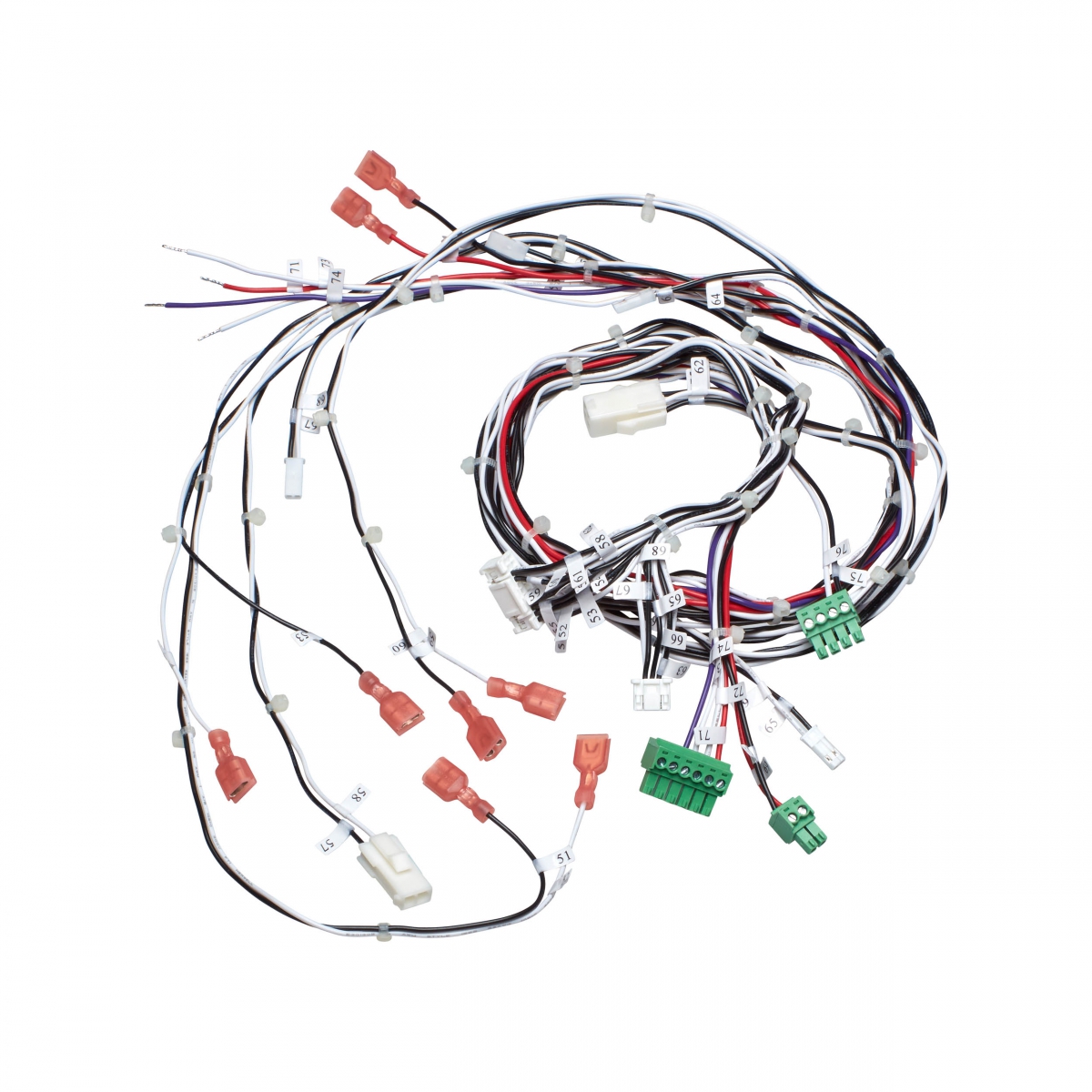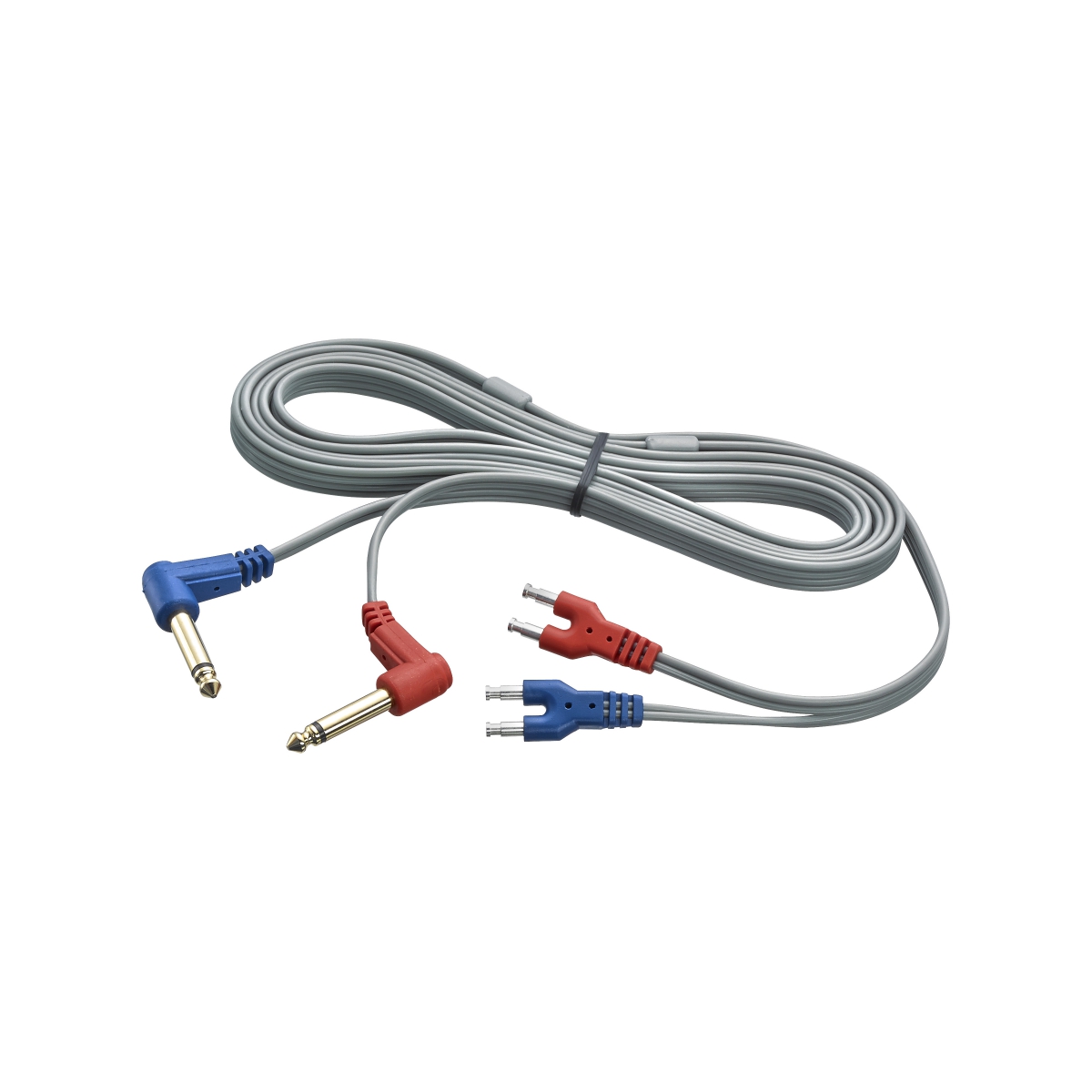 For over 40 years, Shogyo has been manufacturing custom Cable Assemblies and Wire Harnesses for OEM customers in a wide variety of different fields. Below, please find a list of our product capabilities.
Equipped to Process Wire from 30 AWG to 12 AWG
Wire Harnesses
Ribbon Cables
Twisted Wires
Battery Cables
Fan Harnesses
Molded Cables
Coil Cords
Power Cords
When it comes to pricing, we're tough to beat! Our deep footprint in the electronic component industry gives Shogyo a competitive advantage when sourcing the materials used for our Cable/Harness production (Wires, Connectors, Terminals, etc.).
And we'll let the quality of our workmanship speak for itself!
Send us your specs to quote or let us know what you're trying to accomplish! We'd be happy to assist!
Please contact us at info@shogyo.com or 516-921-9111.