Shogyo offers a variety of IP65 & IP68 Waterproof Battery Holders. After years of requests, these models were specially designed for applications in which the product needs to be protected from Dust and Water ingress.
These Battery Holders are constructed with rugged ABS plastic and are ideal for outdoor applications, decorative lighting, remote monitoring, etc.
The Lead Wires can also be terminated to any sort of Terminals/Connector.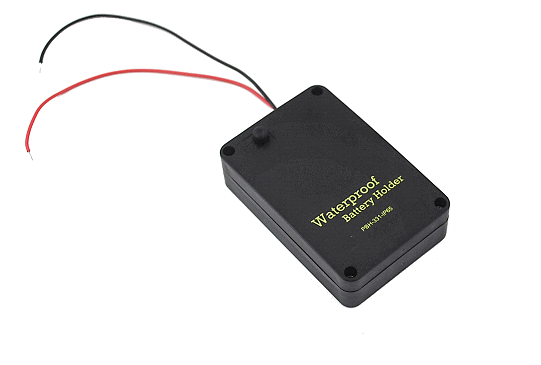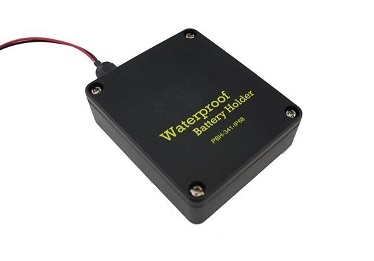 Please reach out with any questions or quote requests!
516-921-9111