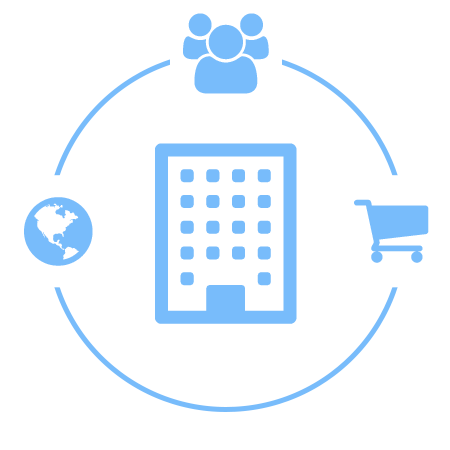 Company Profile
Shogyo is an ISO9001:2015 certified technology company with a primary focus on producing electronic components for OEM customers around the world. With a supremely dedicated and expertly trained staff to go along with world-class manufacturing facilities, the company is well-positioned to offer the highest quality products with the best possible support.
We practice lean manufacturing at all of our plant locations. This enables us to eliminate waste and reduce costs, which in turn leads to Shogyo's ability to offer extremely competitive industry pricing without any compromise on quality
Throughout our time in business, we have continued to assess and re-assess our company processes and standards based on customer and employee feedback. We believe that there is always room for improvement. It is this relentless pursuit of perfection that will keep driving our products, our service, and our company forward for decades to come.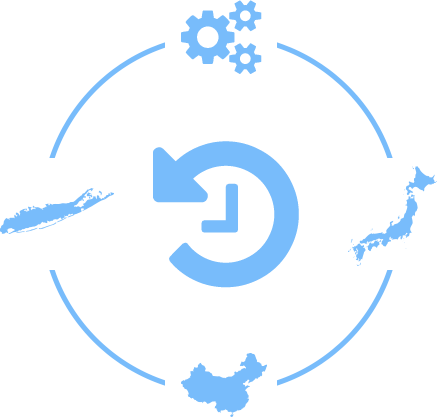 Company History
Shogyo International Corporation was originally founded in 1976 as a partnership between a sales team on Long Island, New York and a small Connector factory in Japan.
The initial products were a success and our founders saw the limitless potential of the growing electronics/technology industry. Over the next decade, Shogyo gradually expanded its product line to include the myriad of different components that we produce today. Throughout this time, as the scope of global economics and electronics manufacturing shifted, the bulk of our production was moved to Taiwan and China to keep up with rising material/labor costs and to handle our growing portfolio of different items.
Today, after four decades in business, our headquarters are still located on Long Island and Shogyo is recognized as a world leader in the design, production, and distribution of electronic components. We remain committed to staying at the forefront of emerging electronic technologies and to producing the highest quality components for our valued customers.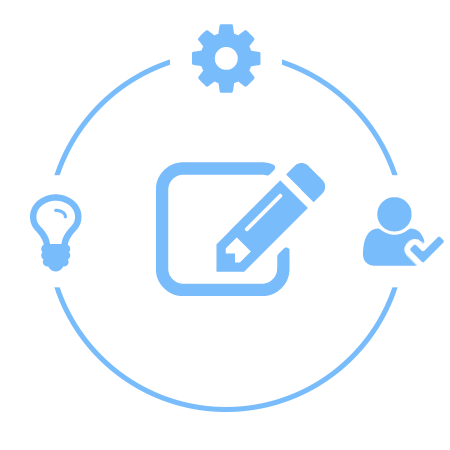 A Message from our President
For over 45 years, our driving principle has been that it is always about the customer. We believe that your success is our success and that we all win together.
In an industry that is frequently changing, we continually invest in new technologies, supply chain processes, employee training, and vendor initiatives in order to better serve the companies that trust us with their component production. It is our responsibility and our honor to do so.
Shogyo's everlasting promise is to always give every ounce of effort to help meet your design, production, and delivery requirements. We deeply appreciate all of your support throughout the years.
– Howard Rubin, President of Shogyo International Corp.