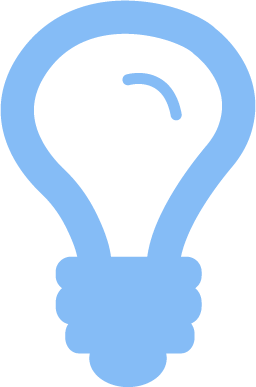 Design
Deciding on the right parts for your product can be quite challenging. Tell us about your idea! Our talented team of sales managers and design engineers will then be happy to work with you in determining the correct components to make your product a success.

Development
Once your design is completed, we are happy to assist with samples and prototype runs to ensure that your product is functioning optimally and as you wish. We know that this is when re-designs and modifications are executed in order to guarantee the best possible performance before moving forward with production.

Implementation
We at Shogyo understand that you have your own customers that you need to please. We understand that deadlines need to be met and products need to reach the market in a timely manner. We are here to help you do just that. We never ask for … or accept expedite fees. We take pride in our responsibility to deliver your parts when you need them. We will always make every effort to satisfy your production requirements.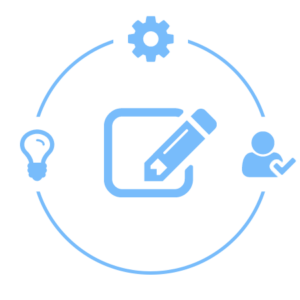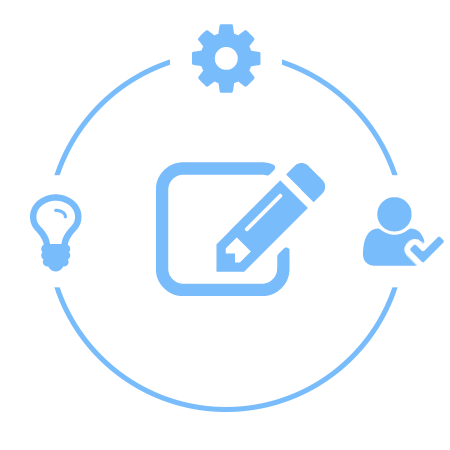 Quality Control
Our Quality Control Department follows rigorous test and inspection procedures to ensure that each and every part meets your stringent requirements. This is how we make certain that only the highest quality components are shipped out to your facilities!