Sometimes a standard item just won't cut it! After 40+ years and many thousands of different projects, Shogyo has developed near endless custom capabilities for our vast array of different OEM customers.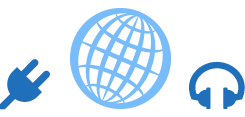 Whether you need to tweak a design for one of our standard components or you want to create a completely custom part or product, our team is happy to assist.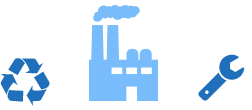 With Shogyo's 13 production facilities, each specializing in specific manufacturing processes, we are uniquely positioned to offer comprehensive custom solutions in a multitude of different areas.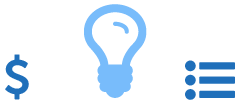 Send us your drawing(s) and we will be happy to provide quotes for the tooling costs and piece pricing. Our expert team of design & mechanical engineers will even tell you if there are areas in which we believe your product can be improved.
To see what we can offer your company, send an e-mail to
info@shogyo.com or visit our RFQ Page.
Below please find some examples of our work.