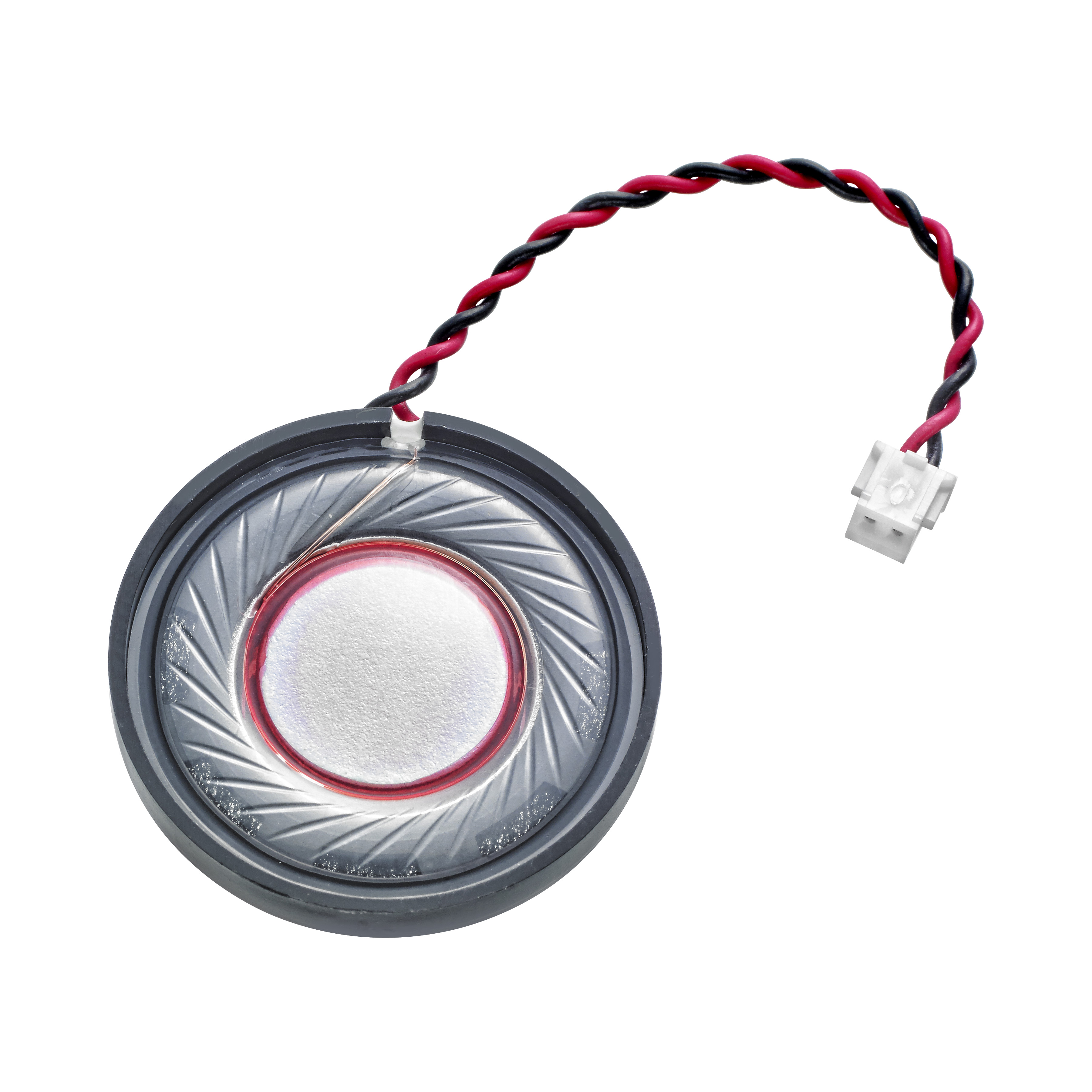 Throughout the OEM world, there are an innumerable number of different sounds and audio signals required for a countless array of different applications.  At Shogyo, we understand that you are developing a unique product.  That is why we offer customized solutions for your specific application.
Tell us about your requirements!  Utilizing the appropriate materials, our engineering staff can then construct a suitable Speaker for your end product (usually, with no tooling costs!).
From Medical Products to Professional Audio Devices to Point of Sale Equipment, Shogyo has developed customized solutions for OEMs in a large variety of different fields.  Allow our team to get to work for you!